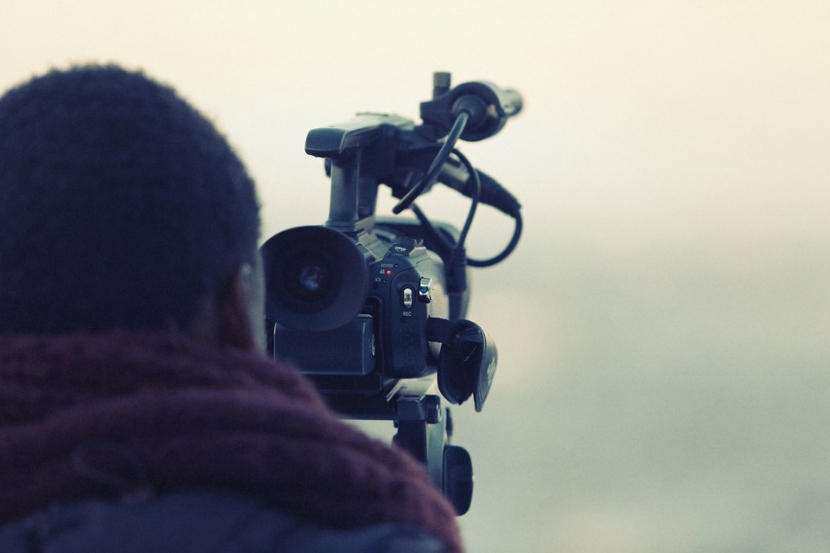 Videography jobs cover a multitude of sectors and as video becomes more popular within the working world, there's never been a better time to offer video as a professional service. A CEO of a leading marketing agency once told me, "if you've started using video for your business this year, you're already 3 years too late." So what's the best way to procure these videography jobs?
VIDEO JOBS AND YOUR BRAND
Whether you're considering a career in videography or you're an established videographer, your brand and showreel will often determine your success. Videography covers so many sectors from weddings, events, corporate, fashion, art and private. Should you wish to apply to videography jobs in all sectors, it's important that your showreel reflects that. Video jobs will generally come with detailed briefs so ensure that you read the client's requests thoroughly before applying to the job.
BREAK IT DOWN
With demand on the rise for video, it's not uncommon for clients to have little knowledge of the process and can often feel overwhelmed by price when you quote for certain videography jobs. They can neglect the fact that videographers have to prep, film and edit. A 30 second video can often take days so breakdown your work schedule for your client and show where and why you're charging what you're charging.
Another tip is to have an examples of unedited and edited footage so the client can see a visual of what they are paying for.
There's more to pitching then just the visual. Accompany the application to all videography jobs with a run down of your experience in that specific sector and your concept for the work (if applicable). The client will have an idea in mind but your consultation on approach, video edit and execution is value that could land you the job.