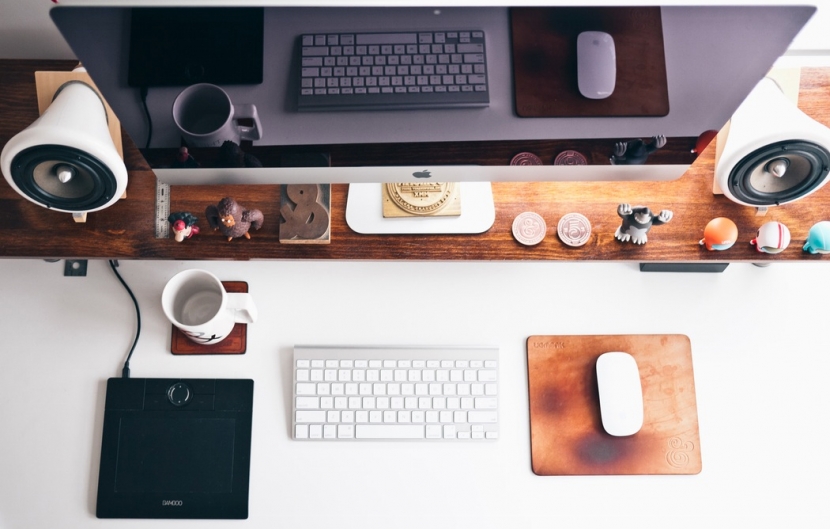 "Network to Get Work, baby!" - a deliciously delivered line from the political comedy VEEP. Freelancing is a 'who you know' business and networking is at the heart of that. If you're a Networking newbie and the thought of standing in a room with a bunch of strangers while you stare at your phone and avoid eye contact sends cold sweats down your back, there's an alternative solution.
Let's address the basics. What is Virtual Networking and how does it work? Virtual Networking generally takes place on Twitter as it's the easiest way to have conversations with multiple people. A topic, date and time will be set for people with common interests to be online and there will be a hashtag* to use to join the networking session. Technophobes, don't be put off by talk of hashtags or virtual sessions, here's the breakdown.
HASHTAG
noun

a word or phrase preceded by a hash sign (#), used on social media sites such as Twitter to identify messages on a specific topic.
Virtual Networking is a really easy way to (virtually) get out there and meet new people. Here's how to get involved:
1. Get a Twitter account if you don't already have one. You can set up an account in 3 minutes (here's the link).
2. Know when the Virtual Networking session is going to take place. The Freelancer Club has a virtual networking hour that uses the hashtag #TFCHour and it takes place from 8pm - 9pm every Monday. At our virtual networking hour we talk about freelancing, test shoots, work is passed about and members meet members for collaboration. There are Virtual Networking hours for loads of topics that you might like from #WeddingHour to #PhotographerHour.
3. Get involved. Once you're signed into your Twitter account at the appropriate time and day, next you need to get involved. A simple start is to introduce yourself, say what you do and where you come from (Blind Date style for those of you old enough) and make sure you include the hashtag of the virtual hour - eg: "Hi, I'm a Fashion Photographer based in London and I'm looking to test shoot. #TFCHour".
4. Talk to others. Search #TFCHour in the search bar at the top of Twitter so see everyone who is at the Virtual Networking session and favourite, retweet or reply to their Tweets (always using the hashtag #TFCHour).
And that's it! Simple but effective. Virtual Networking hours allow you to meet new people, promote your work and be apart of a community. The beauty is you can do it all from the comfort of home on any device in your pyjamas so get set the date for next Monday at 8pm and see you online.