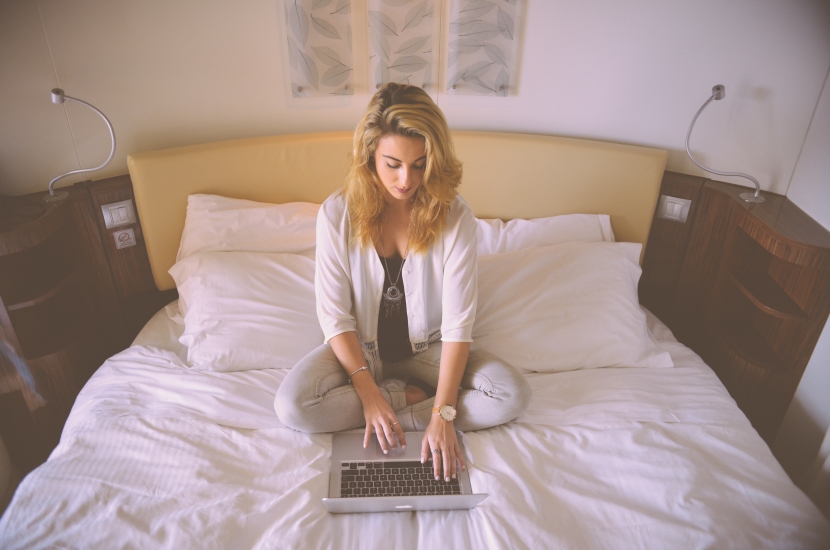 When you make the decision to take a training course, you'll come to realise there are hundreds, if not thousands of options to choose from in any one subject area. Although it may be necessary for your educational goals or the chance to progress at work, it can feel overwhelming when you're unsure of how to whittle down your choice.
Here at Training and Courses we hear from users all the time and advise how best to go about searching for their ideal course. Having this experience, we have compiled a list of the essential elements you should look out for in a good training course. Hopefully this will make that search a bit easier and help you on your way to a more knowledgeable future.
How renown is the course provider?
Whether you're considering a college or an independent provider, it's worth doing some research to read reviews and how well they're credited within the particular subject you're interested in. Sometimes colleges may excel in one area over the other. This doesn't mean they're bad – it simply means there may be alternative providers who are able to deliver exactly what you need from your chosen course.
Is the course content what you expect?
So you want to pursue a career in cookery with a focus on Asian cuisine. Chances are a professional course in vegetarian cooking isn't going to be exactly what you want. Be sure to read course content carefully. Sure you'll be gaining a qualification at the end, however if it's not in your particular specialism then in the long run, how will this help you?
Understand what qualification you'll be gaining at the end
If you're looking to progress within the work place then you should pay close attention to the qualification being awarded at the end of the course you're considering. A level 1 diploma may not be what you need if you're looking to move into a managerial role. Be sure to check what qualifications are needed in order to meet your professional and educational goals and talk directly to a course provider to clarify if the qualification they're awarding is relevant for your objectives.
Question how relevant is the course you're taking against the current industry
Some industries change at a rapid pace and if you're looking to carve a place within one then it helps to understand what experience and knowledge will get you ahead of the crowd. There's no point in taking a dated course if you're going to walk away equipped with the tools and skills employers need. Get in touch with course providers ahead of enrolling and talk through how their course content relates to the current industry.
Find out about the tutors
We all spend a lot of time thinking how a course can benefit us and what our next step will be that we forget to question who exactly is teaching us. Does your tutor have relevant industry experience? Have they worked at your dream company? Be sure to do some research about their time in the sector. Don't be afraid to strike conversation with them. It could mean having access to someone who has valuable advice and contacts to help you.
---
Now that you have a list of things to look out for, see if you can pin point your ideal course using our search tool on Training and Courses. Happy searching!