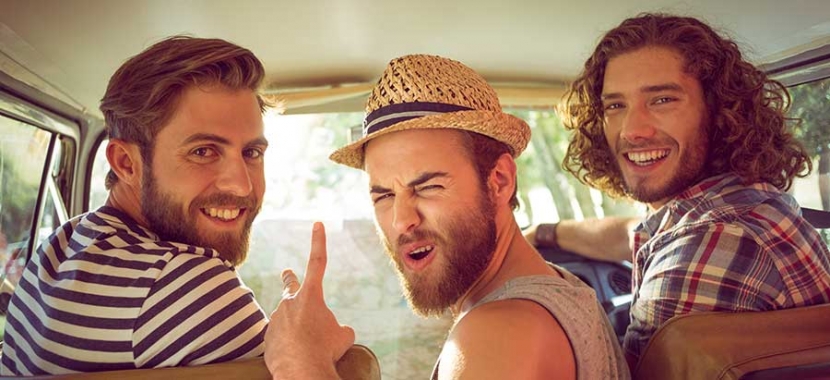 THE FREELANCER CLUB
Are you a freelancer looking to find new paid work, develop your business skills and make more contacts? It might be time to join The Freelancer Club. Over the past year alone we have helped over 15,000 freelancers do all these things and facilitated more than 100,000 paid freelance jobs. Try us out for free and claim your 7 day Pro Membership trial.
Why Join The Freelancer Club?

Find More Paid Work
Hundreds of brands, employers and individuals come to us looking to hire freelance professionals for a wide range of projects. They provide their requirements and we alert members who match their criteria. Pro Members are able to apply to hundreds of new paid jobs added every week and as we strictly DO NOT post free or unpaid work on the board, you'll be making money in no time.

Promote Your Service
Every Member to join The Freelancer Club receives a Freelance Profile and unique URL. Your Profile allows you to promote your brand, services, prices, skill set, accomplishments, awards, contact details and portfolio to a huge number of viewers. Pro Members can add multiple galleries to filter their portfolio and also benefit from unlimited image uploads and a higher ranking on the Freelancer directory. What's more, members can upload work to the Image Wall that we promote to brands, magazine publications, agencies and employers.

Join A Community
We understand how hard it can be to freelance without any support - believe us, we've been there! The Freelancer Club is much more than just a jobs board. We pride ourselves on bringing freelancers together, providing real support through offline events, access to industry Mentors, online networking hours and webinars. We also fight for freelance rights through our #NOFREEWORK campaign and other important freelance issues.

Develop Your Skills
Most freelancers start their business by taking a course or by teaching themselves the necessary skills. However, very few freelancers have the business experience to understand the complexities of running a freelance business. The Freelancer Club aims to fill in those gaps through offline Masterclasses, freelance focused business articles, videos and online business courses (coming soon).