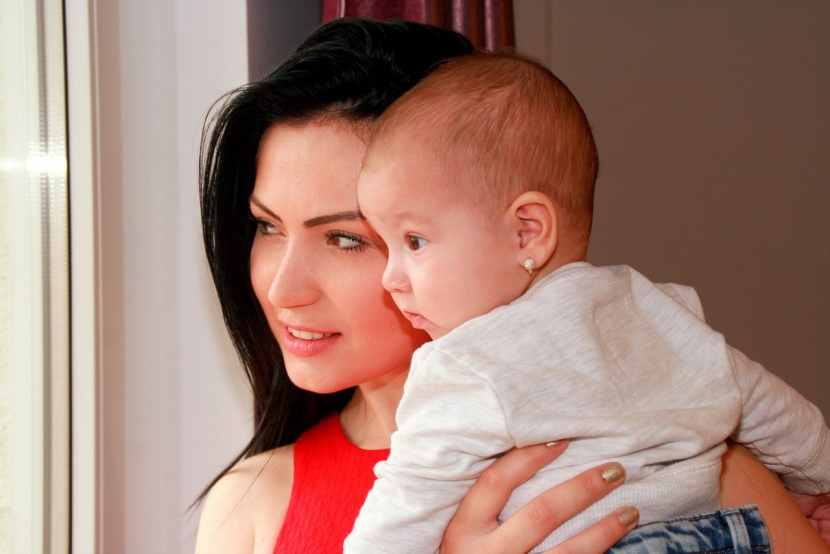 Work from home jobs in the UK are becoming a genuine option for new mums looking to get back to work. New mums tend to have new goals and new priorities once the baby arrives which make the next career step a very important one. Genuine work from home jobs mean flexibility which, as all mums will attest to, is vital with little ones running amuck.
WORK FROM HOME JOBS: FREELANCING
Freelancing is becoming more and more popular for mums looking to get back to work as the work/life balance allows for greater flexibility. Freelancing also provides mums with independence and a platform to grow a business at their own pace. So what are the pros and cons of mums wishing to work from home? Let's take a closer look.
GENDER WARS
The good news is that women are setting up freelance businesses at a faster rate than men. The even better news is that the nature of freelancing generally eliminates gender prejudice as each freelancer determines their own value. More women are choosing the freelance option as its empowering status comes with plenty of perks. There's no office politics, gender wars or stunted career growth in freelancing. You can climb your own corporate ladder as high as you wish. In fact, in the beauty sectors that make up a large chunk of our Freelance Members, clients tend to favour female freelancers over men. Check out our article on finding work as a Makeup Artist.
TIME - YOUR REAL COMMODITY
Work from home jobs in the UK are becoming to go-to option for new mums who are asking the question: 'why do we work?'. Answers range from extra cash, a sense of value and to spend time with the family. Time has a huge value and new mums who wish to spend time with their family whilst working can achieve this luxury through freelancing. Truth be told, work from home jobs are not always as simple as choosing when you wish to work as client pressures and deadlines still exist but you can definitely limit the amount of work you're willing to take on.
The most popular work from home options are in the administrative sector (virtual assistants, bookkeepers, PAs etc...), however, there is an increase in the number of mums who are up-skilling themselves in areas such as digital marketing and the creative sectors.
HOME OFFICE
When you choose to work from home, you're choosing a new lifestyle. The beauty of work from home jobs is that you're with your kids or if they're at school then you're flexible. You can reduce your work load during school holidays and increase it when they go back. The difficult aspect of working from home from a mum's perspective are the distractions. Not only are there distractions that all work from home freelancers suffer from but there's now the kid's stuff too. From pack lunches to school runs, it takes serious concentration to get things done. A separate space in your home is always recommended so that you can separate your freelance life with the madhouse.
YOUR CLIENTS
Getting back to work can be a daunting prospect. Where's the money going to come from? We always suggest to mums and freelancers alike to start locally and branch out. Should you service be digital then the world's your oyster. However, most freelancers offer a service that requires them to be face to face with their clients so let your immediate network know that you're open for business. A quick change of your Facebook status or a few flyers in the local shops can land you a handful of clients to make you feel like you've really begun.
---
Should you be interested in work from home jobs in the UK, check out our jobs board to land your first few clients.